Let's put your website into high-gear!
There is more to success online then just having a website… after all you know that already and that's why you are here. There are many ways we can optimize a website from website performance speed to how well your visitors interact with your site.
Website SEO Audit
Identify Problems and Grow Your Brand(s)
As an Search Engine Optimization company, we will cater our services specifically to your markets and industry. The website audit service includes in-depth crawls of your website, examining the architecture, content and code while also analyzing the structure. We'll look at page speed and website performance, scour the sitemap and robot.txt files to identify problems as well as offer solutions.
Building websites is only part of what we can do for you, and a website is only beneficial if it effectively performs its duties.  If a website doesn't get enough traffic does it even exist? 20 years we have been developing online spaces and managing campaigns in a wide variety of markets and industries, from initial website stand-up  to performance metrics analysis we are able to best suit solutions for any of your online optimizations needs. We would like to opportunity to talk about how we can help your brand effectively reach your online objectives as we work with you and help grow your brand.
What area specifically would you like to optimize your website?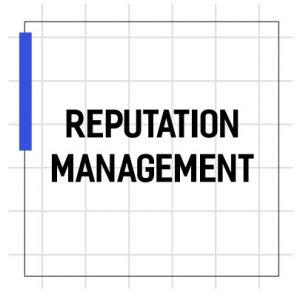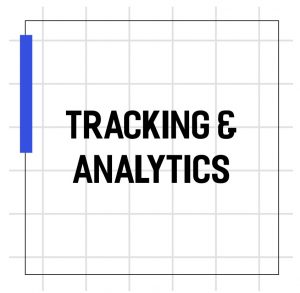 Let's build something together.
I need a new website! We can stand up many types of websites, let us know how we can help grow your brand. New Website Development