Digital Production and Optimization
Website Marketing Services
Drive Performance and Accelerate Your Growth Online
Identify digital gaps, open opportunities with digital content and optimization.
Get Started
Building Digital Foundations for Online Success

Improve Website Trust, Online Rank and Website Authority
If you are a business owner who is looking for true, repeatable, long-term and measurable growth for your brand we would love to talk with you.
Create Your Brand with Your Vision
Proven Marketing Strategies that Boost Growth
Optimize and Improve online Reach
Let's Begin, Connect with Us
LET'S DOMINATE SEARCH WITH CONTENT & SEO
Let's Dominate Search with Content & SEO. WeBrandBusiness.com offers branding, web design, and multi-channel SEO optimization services to help businesses establish a strong online presence and grow their brand. With years of experience and a team of experts, we provide personalized solutions tailored to each client's unique needs, optimizing all parts of a webpage for search to drive growth and build their brand. From internal linking to structured data and voice search, our approach delivers real impact and maximizes marketing potential. Contact us today to learn more about our services and how we can help your business succeed.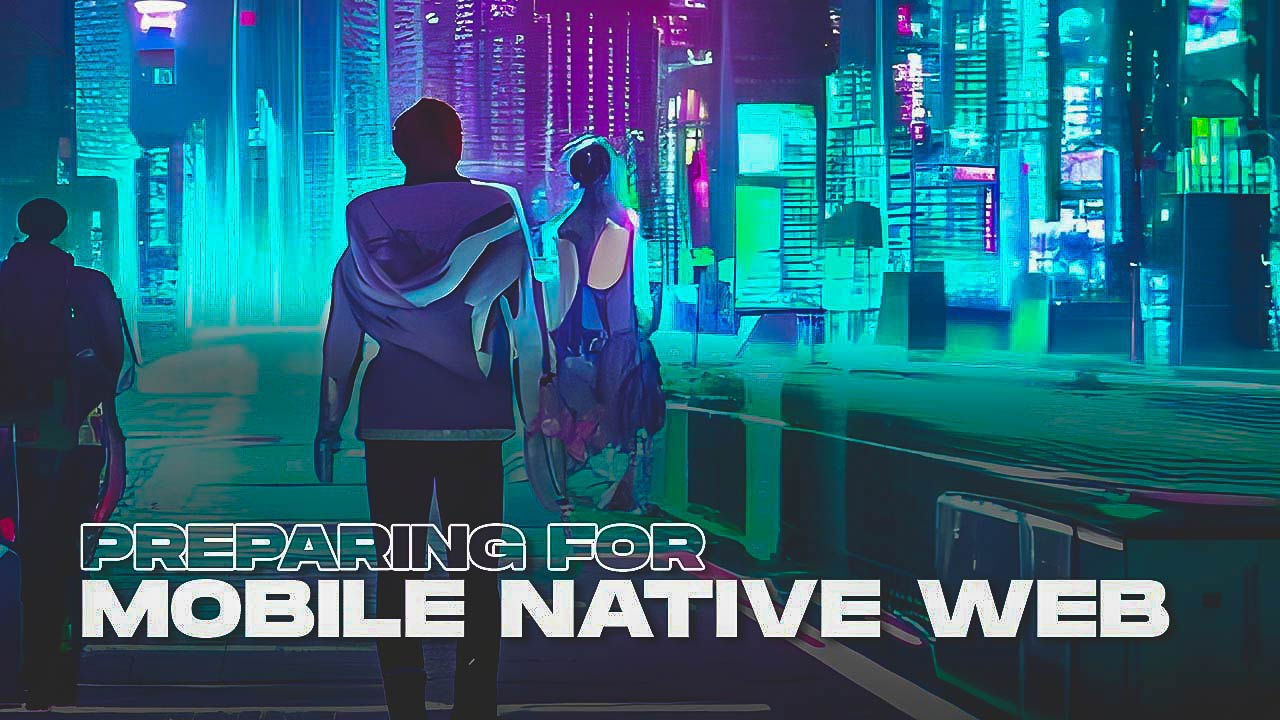 By Craig Aubry
/ May 11, 2023
Preparing for a Fast-Approaching, Mobile-Native Web: Implications for Businesses, Creators, and Developers The landscape of the internet is evolving at...
Read More
Build the Online Brand You Envision
As online businesses continue to grow, the competition for visibility in search engine results becomes fiercer. Organic traffic is crucial for the success of any website, but with so much content available online, it can be challenging to stand out.
This is where semantic SEO comes into play. Search engine optimization (SEO) is the practice of leveraging website content for both people and search engines by focusing on the meaning behind the words, rather than just the keywords themselves. While it has become increasingly important, many businesses struggle to implement it effectively and miss out on the benefits it can bring.

Small Business Approach with Big Agency Impact
Small but powerful is how we describe our team of developers and professional online marketers. We're a Marketing and Website Development specialist located in Zephyrhills Florida but delivering on a global scale. Our team is ready and able to help dial in your online game and position you where you want to be.