Building Brands from the Ground Up
Through Web Design and Strategic Internet Marketing
Our Recent Projects
Delivering affordable, effective web design and internet marketing strategies to help your business reach new customers and increase your overall leads and online conversions.
At We Brand Business, we're not just another web design company. We truly care about your online success. We will not stop working toward your goals. Providing a vast array of services to empower small business owners. No job is too small and not detail is overlooked. Our business is to make you look your best both online and offline.
Web Design & SEO
Web Design
Internet Marketing
Graphic Design
Video Production
Social Media Marketing
PPC Advertising
Email Campaigns
Print Design & Materials
Business Cards
Packaging & Labels
Flyers
Banners
T-Shirts
Hats
and much more!
Web Hosting
Website Hosting
Setup and Configuration
Email Setup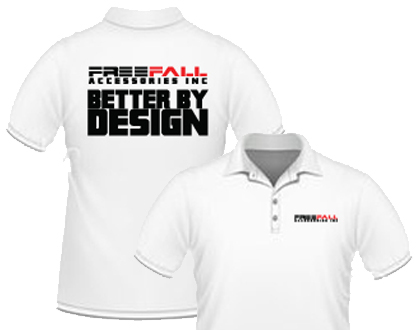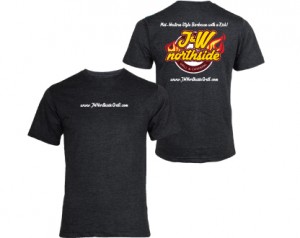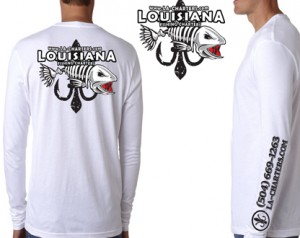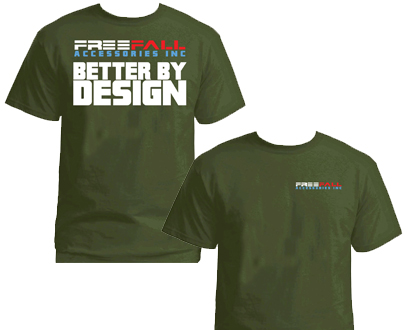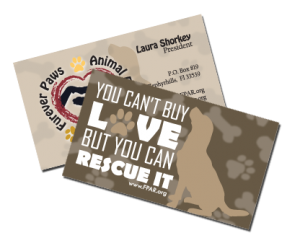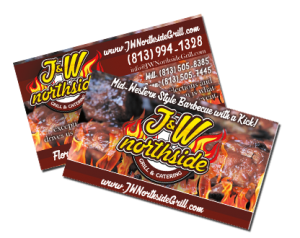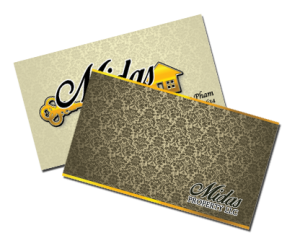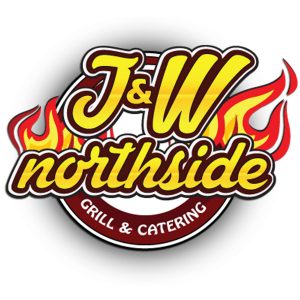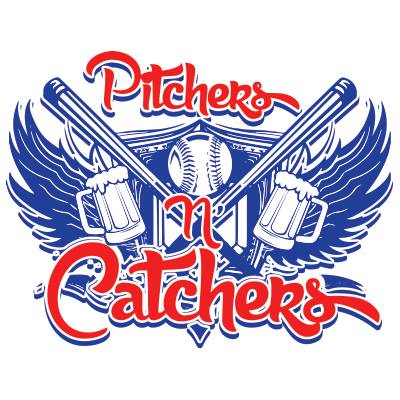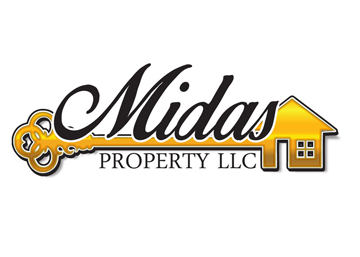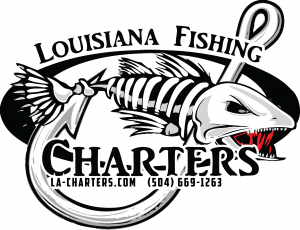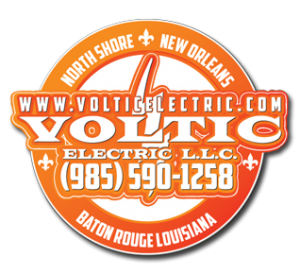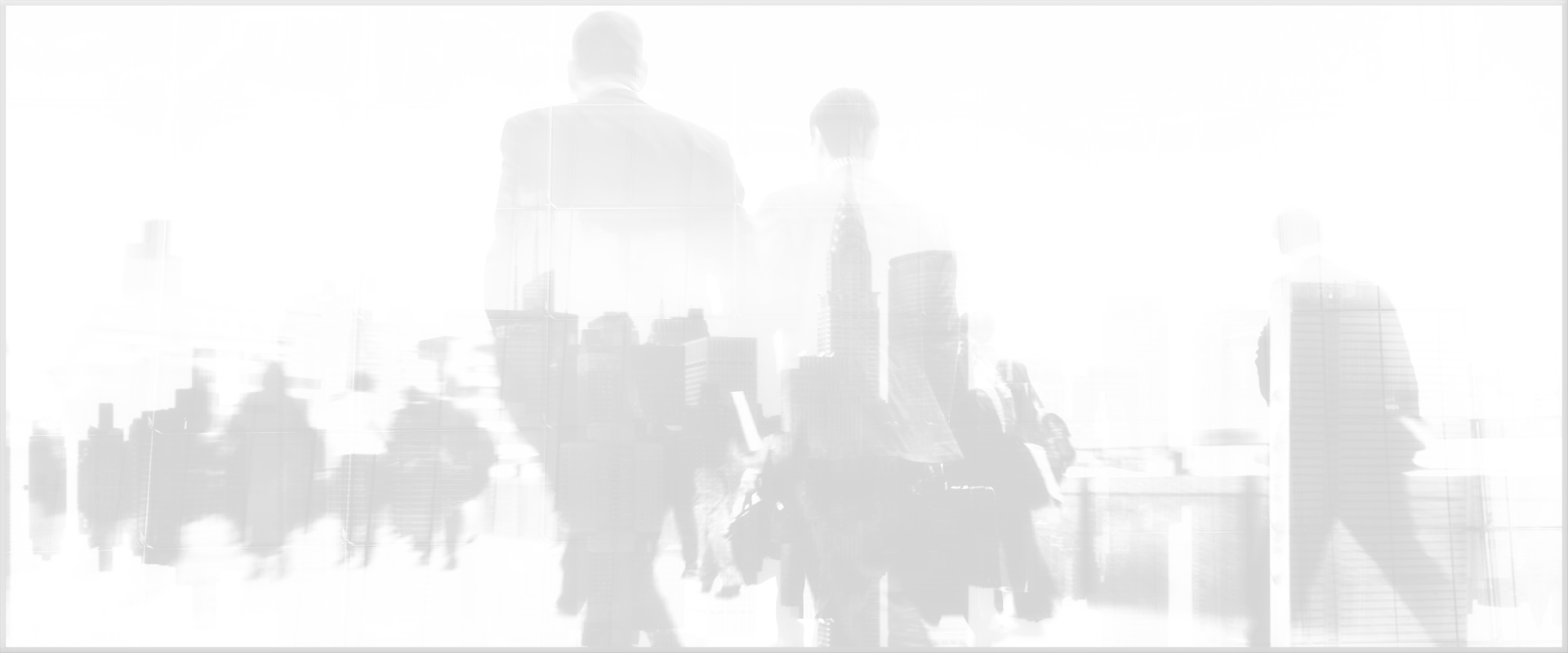 Unbelievable expertise in website design. We could not be happier that we choose We Brand Business. Great ideas, great visual and attention to detail all while incorporating every bit of input from me. In the end I got more than I expected and the website came out better than I imagined and it was all done extremely quickly. The Icing on the cake was being taught to be able to change and add to my website all by myself! I'm not sure that is the best idea for job security for a web designer 🙂 , but it is the Best thing for me and my Company. I didn't think I could do it and would have been thrilled to pay to have changes made, but after just 2 hours of instruction and a day of playing with my new website, I am starting to feel like a Pro. I could not have done it without them...
I have now used We Brand Business on over 5 projects. Web design, logos, labels, and shopping cart integration. Couldn't be happier, easy to work with, good pricing and fast turnaround times. Would highly recommend.
Craig is very knowledgeable and is an expert within his field ! When it come to gathering your requirements and turnaround time to design and develop your ideas into a visual/tangible concept is remarkable ! No one can beat his company on customer-service, price, and expertise ! Communication is also A++++
We Brand Business is amazing in so many ways!
I had my website created and updated with them for years now. When I began my search for a marketing company that could hold my hand through the process I was shocked to find that every company I contacted told me everything I wanted to hear to try to get my business but after reading all their reviews found out once you sign you immediately become just a number. Also, most of the companies I found only offered a select number of services such as website design and online marketing but not SEO or print marketing. I was looking for a company that could take over all the aspect of my marketing needs and not worry about having 2-3 companies to deal with.