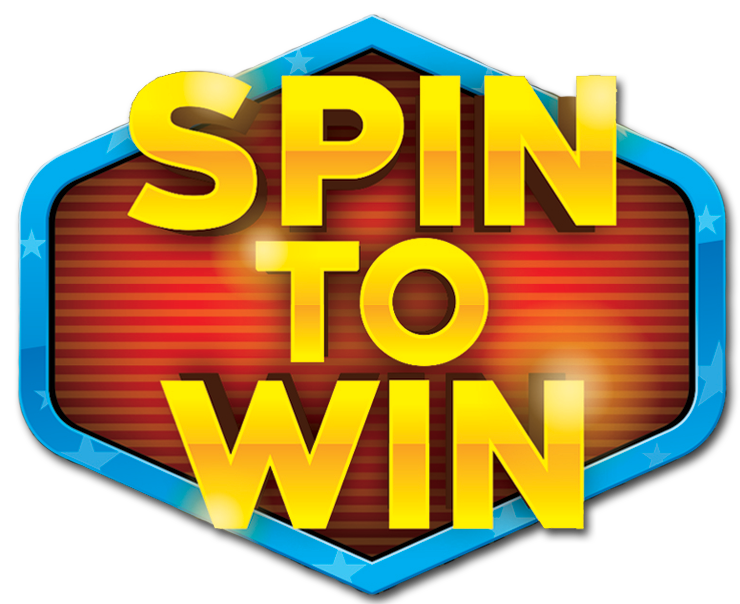 Spin to Win
in the style of Wheel of Fortune
This classic word puzzle TV game show can be played with three players (as seen on TV), or with six players with three teams of two. The "wheel" format is often used as a supplement to our Survey Says or Game Show Mania game shows.

Word puzzles can be selected from our popular puzzles, or they can be customized to meet your needs.  Players press a game show button to activate the software based wheel.  All other aspects of our wheel game play "as seen on TV".
Spin To Win Game Show
Program Length:  1 to 2 hours
Group Size: 20 to 1000
Team Size: 1 to 2 players per team, with 3 to 6 players.  New players and teams can be rotated in every 5 to 15 minutes.
Space Required: Full size Spin To Win set uses a floor space of 28' wide x 16' deep, with smaller configurations available as small as 10' x 10'.
Teambuilding, Training Benefits and Results
Requires problem solving
Energizes teams and builds morale
Promotes camaraderie