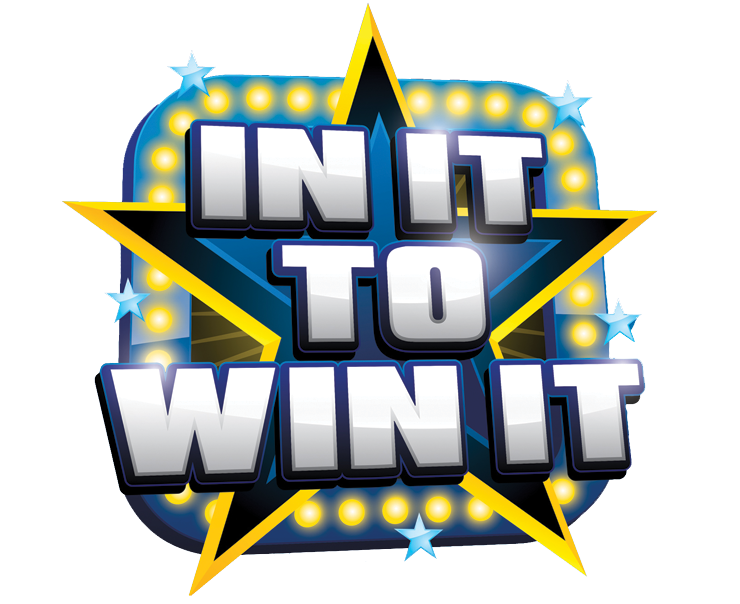 In It to Win It
in the style of Minute to Win It
In It To Win It is a game where players perform a variety of physical challenges in under a minute. We have a variety of creative challenges for your employees or guests, which require them to use their creativity and whit to complete. Single players or teams can compete against one another. This is a great team building game, and can be incorporated with other games.
In It To Win It is a physical challenge game that gives players one minute (or less) to complete a challenge. We have dozens of creative "In It To Win It" challenges. Some challenges require teams to work together to complete a task, while others only require one representative from a team.
This game is sure to generate a lot of laughs and energy to your event!
In It To Win It Game Show
Program Length: 20 minutes to 1.5 hours
Group Size: 10 to 1000
Team Size: Each challenge uses one to six players.
Space Required: 10' x 10' minimum, with 30' x 20' required for some challenges.
Team Building, Training Benefits and Results:
Requires group to work as a team to solve problems
Energizes teams and builds morale
Promotes camaraderie